GEM VILLAGE
ONE MONTH LATER
Today marks one month since we moved our Gems home to Gem Village! We've had a very smooth transition and we are so thankful that our Gems are forever home.
Our Gems love spending the days strolling the sidewalks, playing in the sunshine and enjoying the village life!
The homes are spacious allowing our Gems to grow and thrive. Each of the three homes are fully wheelchair accessible. Each room was designed with our little ones in mind including picture windows that give our Gems an opportunity to see the world around them.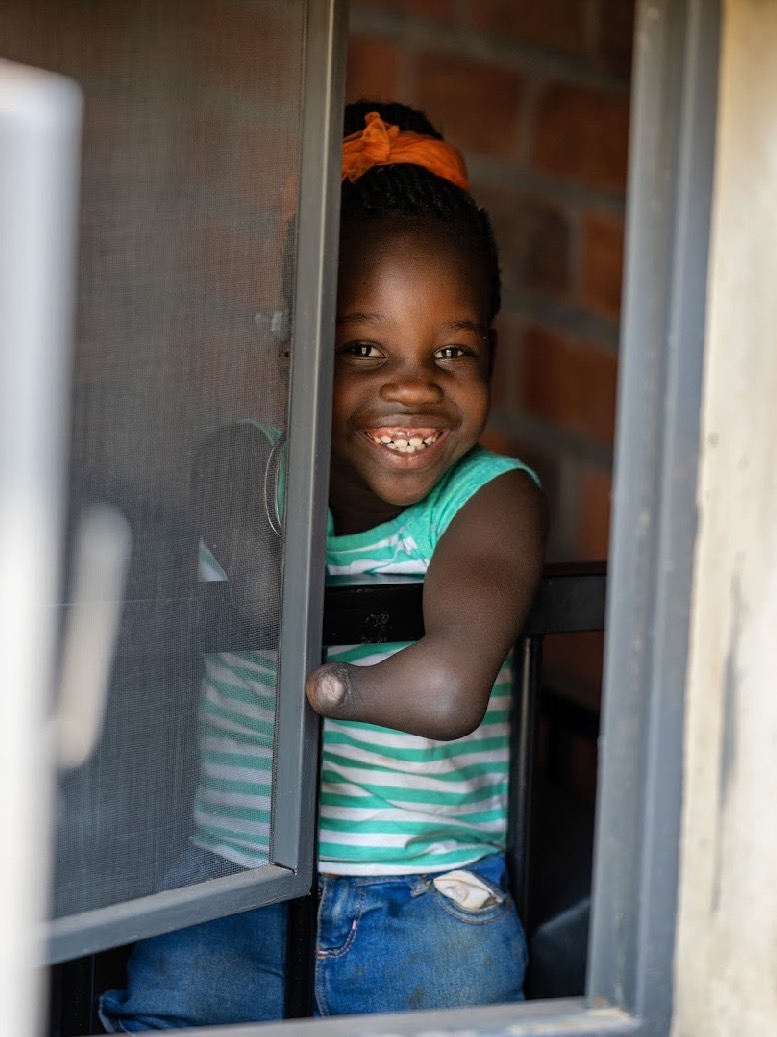 In each home we have 16 children. We are so incredibly thankful for these homes and all of the little details that make them special for our Gems. From pictures on the wall of each Gem in their home, to specialized bed signs to show them to their room, beautiful new blankets and sheets, towels and brand new clothes chosen especially for each Gem!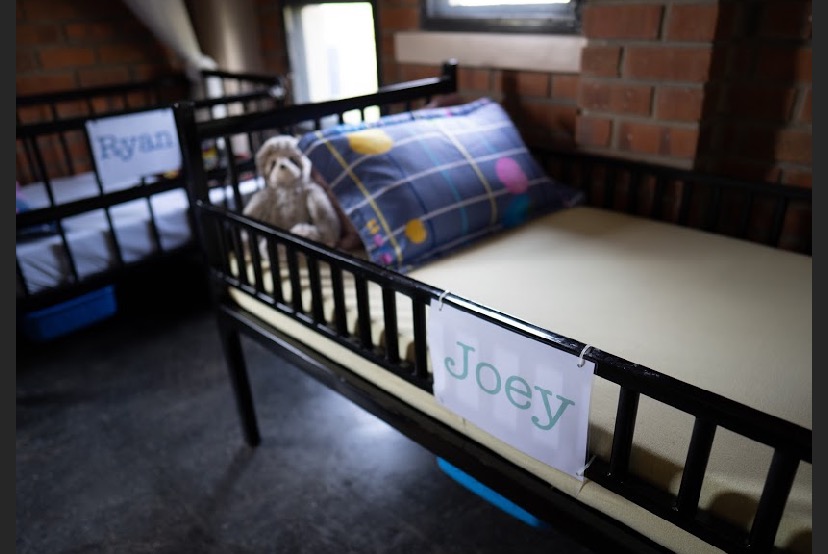 Before moving in our team worked tirelessly behind the scenes – cleaning, arranging furniture, and setting up the homes so that the transition would be as flawless as possible when moving 47 Gems!! Such excitement filled the air on moving day! We are so thankful for our team of videographers who captured the excitement and joy so perfectly! .
If you haven't seen the video yet – then head on over to see it here:
To all of our donors, thank you again, we couldn't have done it without you!
Love from Uganda,
Emma and Josh
---