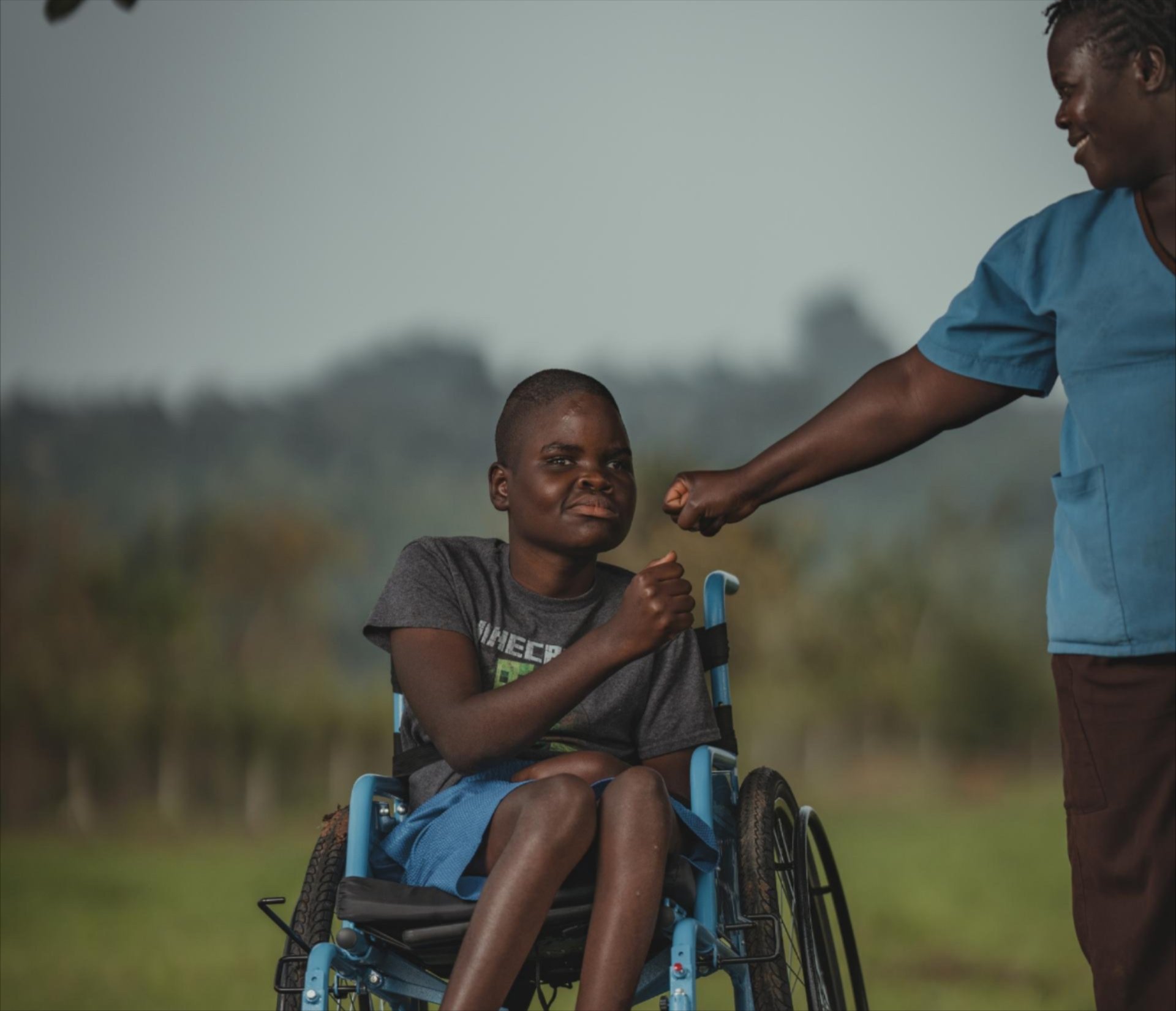 Celebrate with Us!
MATCHING GRANT UPDATE
Can you believe Thanksgiving is only a few weeks away here in the states? Life is all a little different this year, but one thing that hasn't changed is that we are super thankful for you. You did it! Together you met and exceeded the matching grant and together raised over $45,000. Jump up and down – we certainly are!
We thought it would take 20 days to raise the matching funds, but your generosity exceeded the goal in just five days. Your generosity gives us the ability to tell our contractors to get ready to put that shovel in the ground to begin Phase 2; talk about a home extreme makeover!
Remember, this is just the seed of Phase 2, the first 10%, to get the construction started. We will share more details in a few weeks about the entire project, with a preliminary cost of $400,000. But for now, let us all focus on "Thanks Giving"! We have so much to be thankful for if we fix our eyes on what is truly important! Celebrate God's goodness with us!
Oh, by the way, expect a cuteness overload from our Gems for the next few weeks. We will be giving thanks for our Gems and the staff who serve and love the Gems so well! We are blessed to be able to do what we do!
From all of us: thank you, and a big virtual hug!
Love from AZ and Uganda!
– Dwight
Changing The World One Child At A Time
Executive Director US Operations The Gem Foundation John 15:13