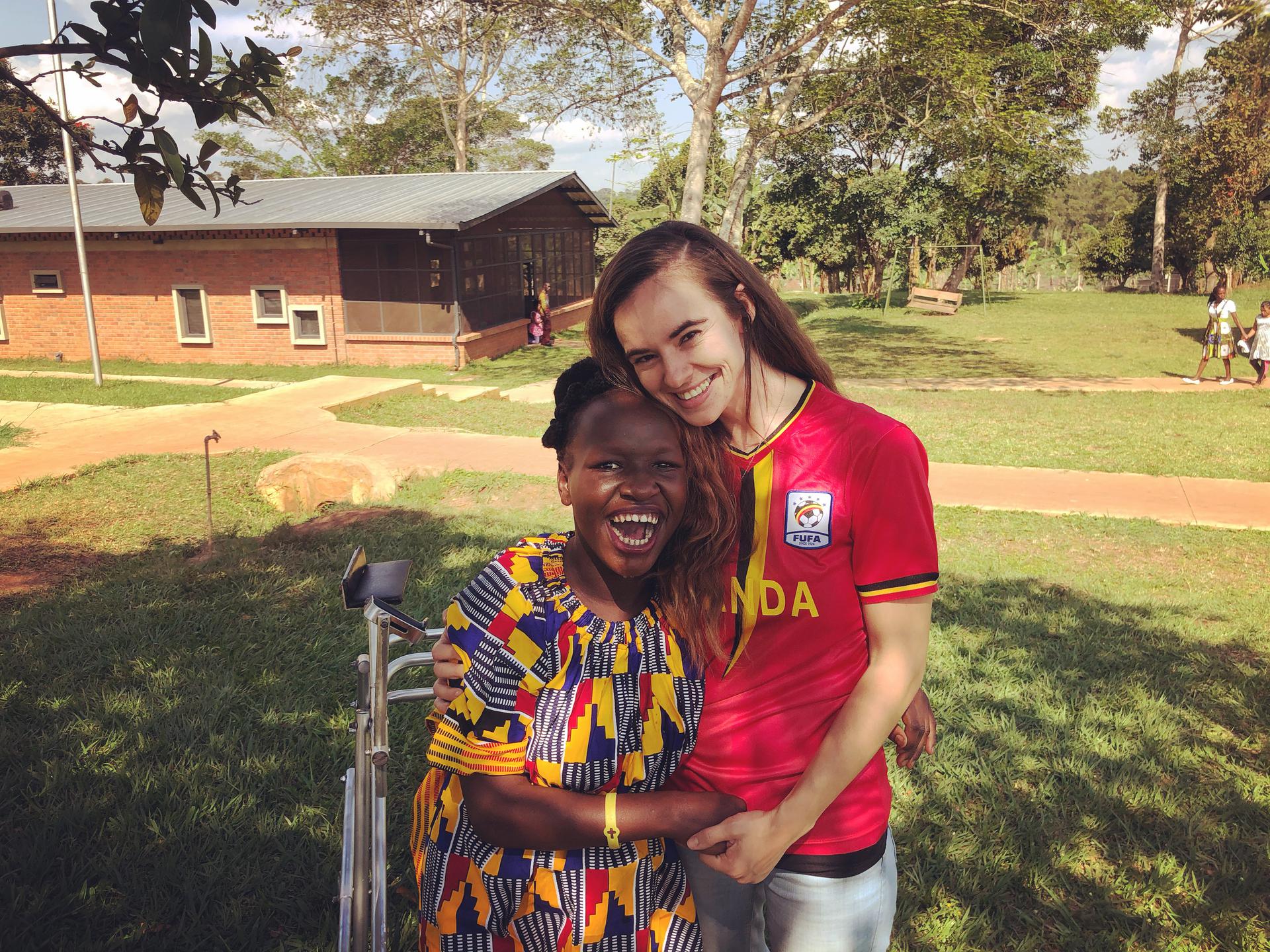 Assisted Living Home for Bethany
MATCHING GRANT UPDATE
This past weekend we shared our exciting news about a matching grant! We have been blown away that on day 4 of our Thanksgiving campaign – we have already raised $14,000 of our $20,000 goal. Wow! Only God!
If we are able to reach our goal then our corporate donor said they would give an additional $5,000! That means together we could raise the first $45,000 towards the homes that will allow us to give the go-ahead for construction set to begin in January of 2021.
Why Assisted Living Homes you may ask? In Uganda, by law, when a child reaches 18 years of age they "age out" of our children's home and have no where to go. It is our deepest desire to provide a safe place for our oldest Gems as they become adults in order to continue to grow and thrive independently. We dream of amazing vocational skills they can learn and the joy of seeing our adult Gems reach their full potential.
Have you met Bethany? This past September, she turned 16 years old. She dreams of being a social worker when she grows up so that she can help others. She is the life of Gem and keeps us laughing. She loves to learn and school is her favorite. We can't wait to see her achieve her dream of becoming a social worker.
In less than two years Bethany will age out of our children's home. We are the only family she knows and so she will have no where to turn, but to us. We can't leave her homeless – we need to do this together! For Bethany, Jerom, Pearl, Angel, Anita, Jane and Collins and Caleb and the many other Gems who will follow. Will you help provide and be a part of our Assisted Living Home for our oldest Gems?
We can't do it without you. Every gift makes a difference towards us reaching our goal!
Thank you for loving our precious Gems!
Love from Uganda, Emma